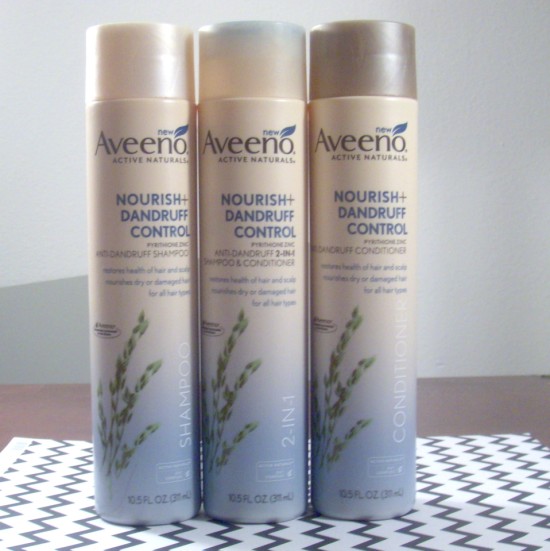 Did you know that January is National Oatmeal Month? Well, it is. Oatmeal has been a staple of beauty regimens since Greek and Roman times. It's been said that even the great beauty Cleopatra was a fan of using oats in her beauty regimens.
Oatmeal has been used for soaking in baths to heal and draw out impurities.
Oatmeal has been used in scrubs to help slough off dead skin cells and other debris.
Oats are absorptive and hypoallergenic, which allows them to help soften skin
Because oatmeal is so gentle, it is often used to help treat those with skin conditions like eczema and psoriasis.
Oats have a great amino acid balance, which allows them to work well in beauty products
Don't just take my word for it, though. Oats have been clinically proven to help dry and itchy skin due to ailments from poison ivy to eczema to harsh elements.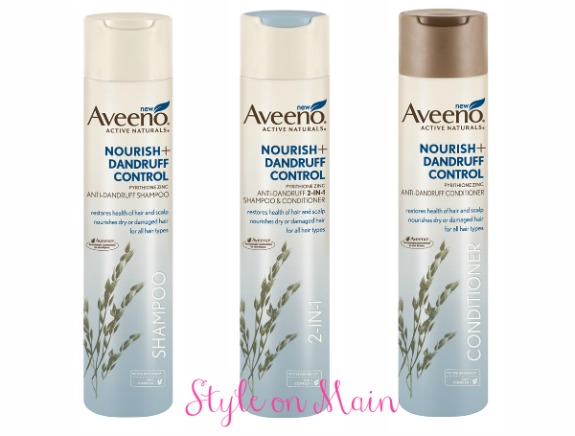 Aveeno is one of the leaders in the use of oats and oatmeal in their skincare line. We've all seen the lotions and body washes in stores for years. Some of us have even used them for a while. Personally, I've been a huge fan of the Daily Moisturizing lotion and the Skin Relief Calming lotion for years. There were times that it was the only thing that could solve my dry skin dilemma or eczema flare-ups. And if you live in a hot climate, the cooling action of the Skin Relief Calming lotion is fan-tastic!
Well, Aveeno has introduced a new line of Shampoo and Conditioner, with a twist. What's the twist? It's a Dandruff control line! I hate to admit it, but I needed this. I tried another brand of shampoo that caused my scalp to go wild and the result was a horrible dandruff issue that just wouldn't go away.
I've used the Aveeno Nourish+ Dandruff Control shampoo and conditioner a couple times now, and haven't noticed many flakes. It leaves my hair very clean. When paired with the conditioner, it also leaves my hair really soft and manageable. The Aveeno Nourish+ Dandruff Control line is fortified with Active Naturals oat complex.  It smells really good too. It doesn't have any of that "medicated" smell that some dandruff shampoos seem to have.
Since I trust Aveeno to treat my skin when I'm having issues, why wouldn't I at least give their hair care line a go, too? Turns out, it was a good decision.
Socialize with Aveeno
You can connect with Aveeno on Facebook, too.