The Ultimate Baby Shower Gifts Guide is a great resource.  Editorial samples may have been provided.  All opinions are our own.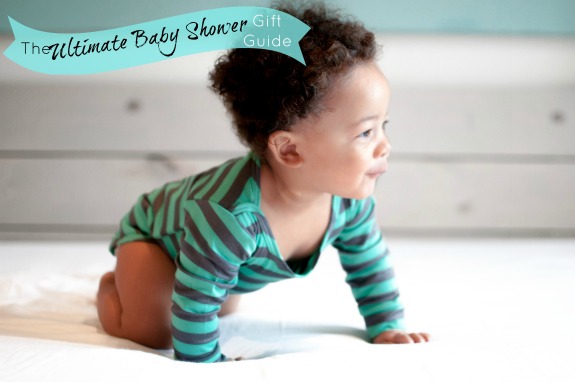 A year ago, it seemed that everyone and their sister were pregnant.  I must have attended 15 or so baby showers.  Sooo…you know what that means- 30 gifts!  YIKES!!!  By the end of the Baby Shower tour, I was running out of baby gift ideas.  If only I had known about some of the great items in the Ultimate Baby Shower Gifts Guide.
The Ultimate Baby Shower Gifts Guide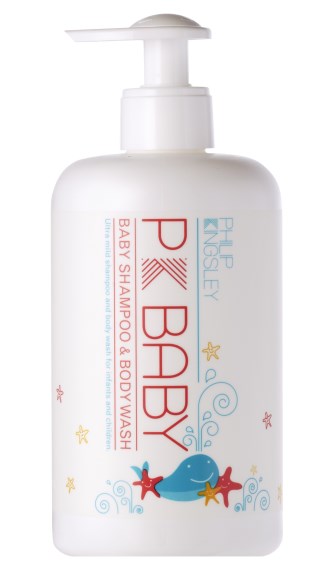 Philip Kingsley
The great Philip Kingsley skin care line has come out with a new addition to their new line.  PK Baby, designed just for infants and small children, is an all-in-one shampoo and body wash.  It comes in a pump bottle for ease of use and to prevent the little ones from pouring it out.  Loaded with good stuff like chamomile extract and amaranth proteins and without the bad skin-stripping ingredients like SLES, SLS, and parabens. Retails for $28.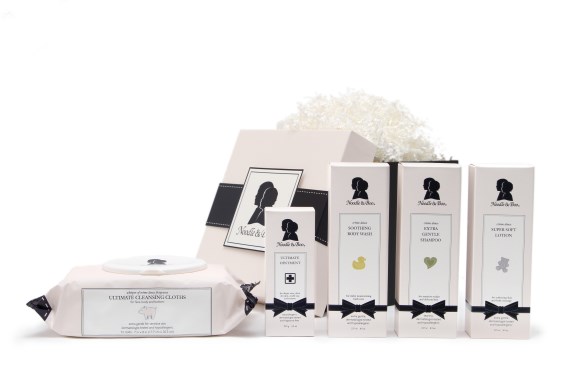 Noodle & Boo
I love the Noodle & Boo line.  I'm in good company, as it's a celebrity favorite as well.  My personal favorites are the Super Soft lotion and the Baby Balm.  I actually purchased quite a few items from the line during the Great Baby Shower Tour of 2012.  The packaging is fabulous, with the pale pearly pink bottles and embossed outer boxes.  They look a lot more expensive than the mid-range prices that the line costs.  All Noodle & Boo items are dermatologist tested to be sure that they're safe for sensitive skin.  Noodle & Boo also has a selection of items that are perfect for the new mom.  Prices start at around $10.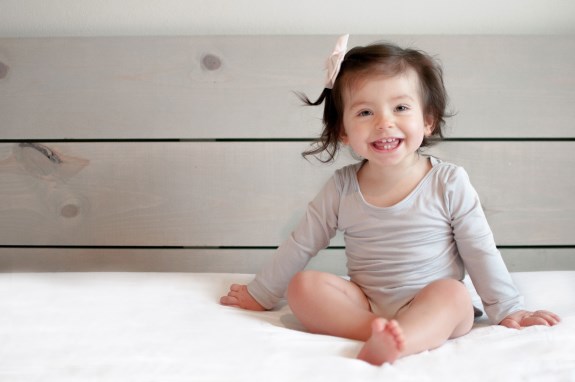 Poopsies Baby Body Suits
These bodysuits are the softest cotton ever.  Think of the high end t-shirts and then add another degree of softness.  Perfect for baby's super sensitive skin.  If that wasn't enough, there's a waterproof barrier to help prevent messy diaper accidents from getting all over. The Poopsies bodysuits are available in a variety of somewhat subdued colors and really fun stripes.  The first image is also a Poopsies bodysuit.  These start at around $30.
Be Fit Mom Fitness DVD
While having a baby is a great joy, pregnancy really takes a toll on your body.  With the pressures to get back "in shape" after birth, it can be a bit much.  The Be Fit Mom fitness DVD helps to rebuild the abdominal muscles, and helps to create core strength.  It also helps the not so new mom get rid of the post baby belly pooch.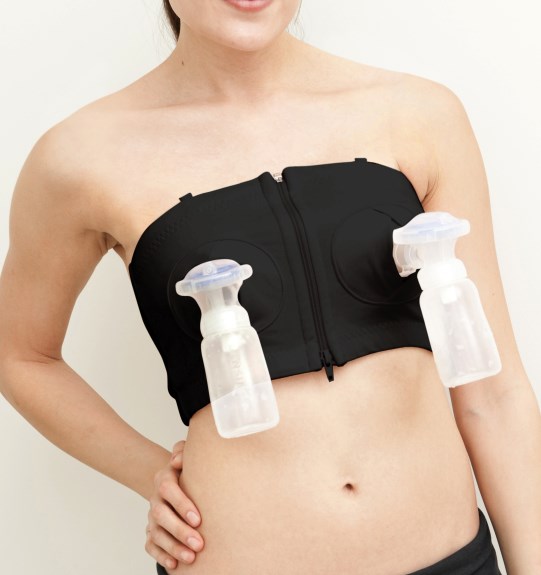 Simple Wishes Pumping Bra
At some point, any new mom is going to have to pump her milk.  The Simple Wishes Hands Free Pumping bra allows her to do just that, while being able to complete other tasks.  Remove the panel that covers your breasts and attach your pump.  It's fully adjustable from cup size to the band size.  It can be worn strapless, too.  Prices start at a very reasonable $39.
These are a few of my favorite baby shower gifts.  What are your favorite Baby Shower Gifts?