This Ulta haul was not sponsored in any way.  All purchases were made with my own money.
I don't normally post about hauls or gifts with purchase, but I thought this one was too good not to share. I wandered into Ulta over the weekend, on a whim. Really, I had a coupon that was about to expire, and I figured that I'd go poke around, see what there was I couldn't live without.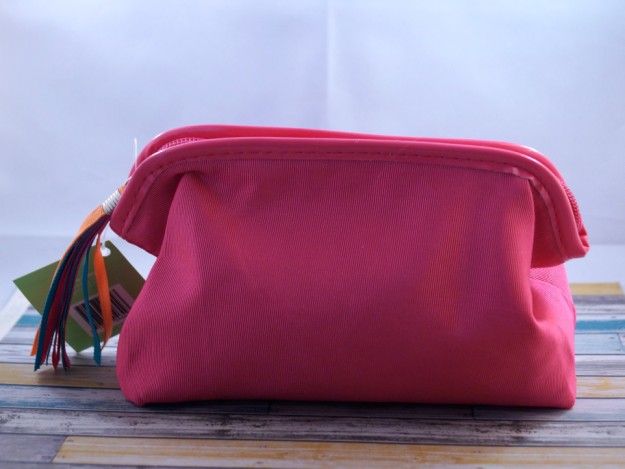 When I entered the store, I was greeted by a giant display of these cosmetic bags. After a little bit of investigation, I discovered that they were a gift with purchase of $19.50 in Ulta branded cosmetics. Well, hmm…the Ulta house brand of makeup is pretty nice, and it's reasonably priced. There was also a BOGO Free sale going on. How could I resist?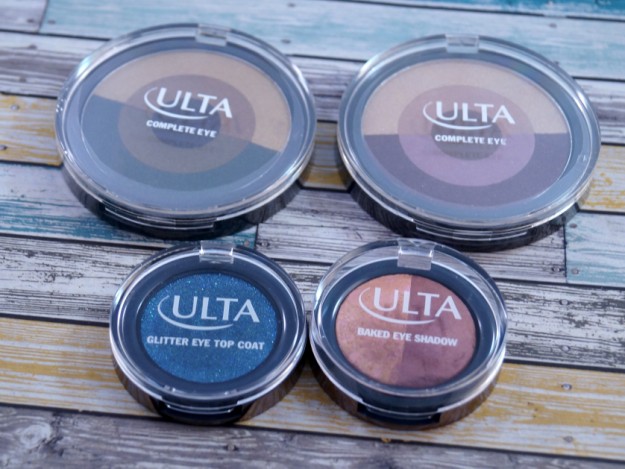 I ended up picking up two of the Complete Eye palettes – one in Indie (neutral shades of taupe and purple) and one in Alternative (neutral shades of tans and green.) Next, I picked up a Glitter Eye Top Coat in Deep End and a Baked Eye Shadow in Covet (peachy purple.) This brought my total to $20.
What's in the Gift With Purchase bag?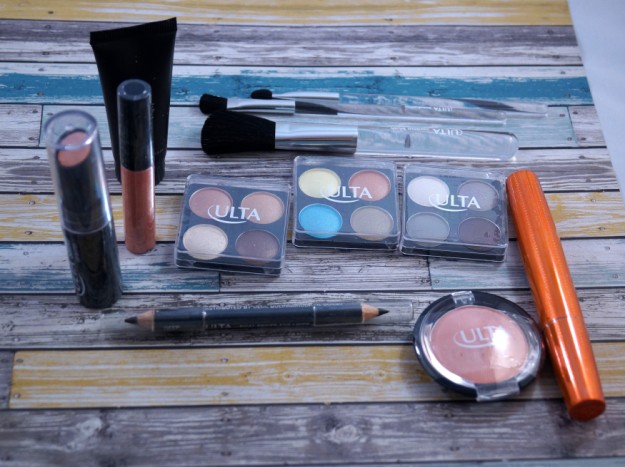 The gift with purchase bag is filled with all types of fabulous treasures. All are travel sized, unless otherwise noted.
 3 Eyeshadow Quads – Chic, Dramatic, and Classic
1 Dual Ended Eyeliner – black/dark brown
1 Matte Primer
1 Super Shiny Lip Gloss in Illusion
1 Super Shiny Lip Butter in Vienna – Full Sized
1 Voluptious Volume Mascara – Full Sized
1 Blush in Sweet Cheeks
1 Nail Lacquer in Fuchsiamania
3 Brushes – Eyeshadow, Sponge applicator, and a contour blush brush.
1 Travel Bag
The Gift With Purchase is only going on from February 15th-22nd. So hurry on down to Ulta, or hop over to their website.