One of my favorite things to do is lazy days. They're pretty self-explanatory, but you just kick back and basically do nothing all weekend. Or a weekday. Whenever works for you. One of the things I enjoy doing on lazy days is binge watching a whole season of a TV show.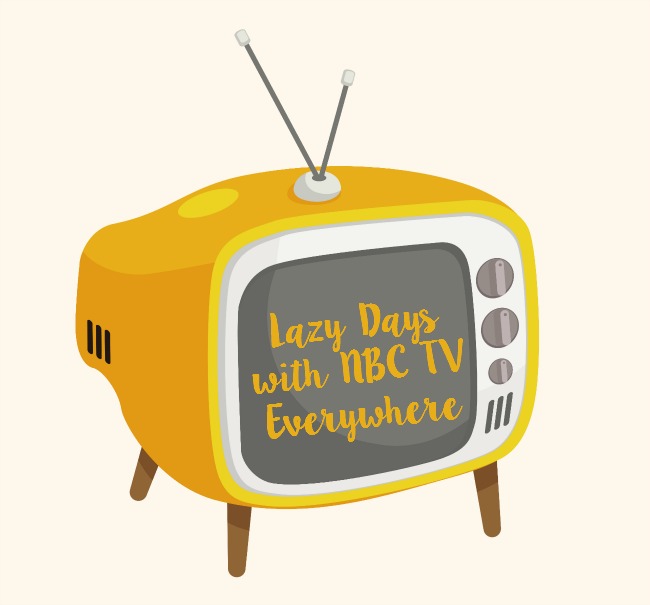 Normally, I'd go find something on one of my subscription sites, but now there's something else. Recently, NBC contacted me and wanted to know if I'd tried their NBC TV Everywhere feature.  I'm gonna be honest and say – I didn't even know this existed! With NBC TV Everywhere, I can catch up on my favorite NBC shows right on my laptop. Heck yeah!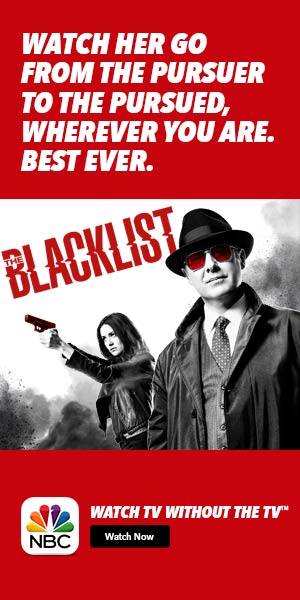 I was busy traveling for most of October, and this is sort of embarrassing to admit, but I didn't realize the new season of TV shows had started. So, I am SOOOOOO behind on my favorite shows, like The Blacklist. And let's face it – that's definitely not a show that you can jut pick up in the middle. Talk about plot twists! Is Red a good guy?  A bad guy?  Somewhere in the middle?  And WHAT is going on with Liz?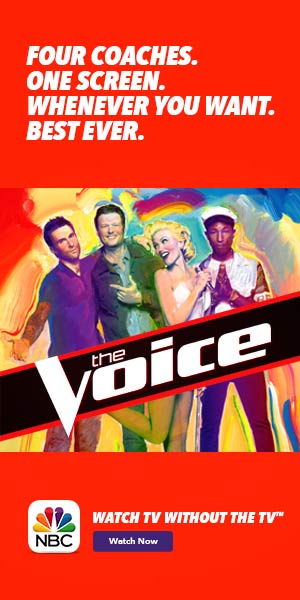 My mom is kind of obsessed with The Voice.  Sooo..I'm also catching up on it so I know who/what she's talking about.
One of the other things you need for lazy days is some cute & comfy pajamas. You may still see people, like the pizza guy or the UPS driver.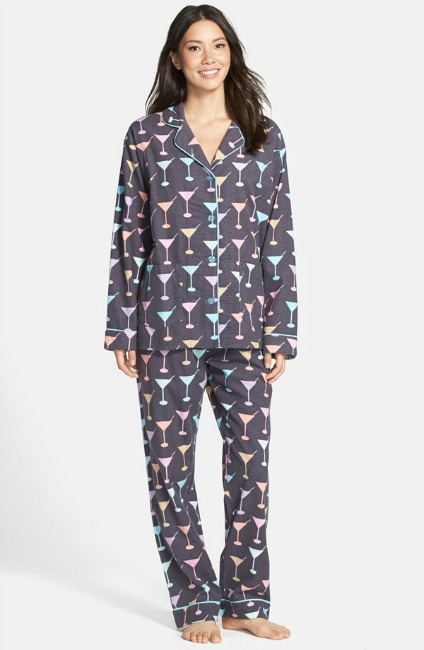 I am loving these flannel pajamas with retro-vintage martini glasses.  So cute!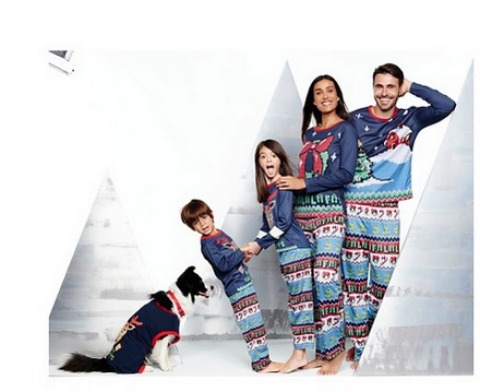 And for something that's even more fun, check out the Ugly Sweater pajamas for the whole family. There's even a set for the dog!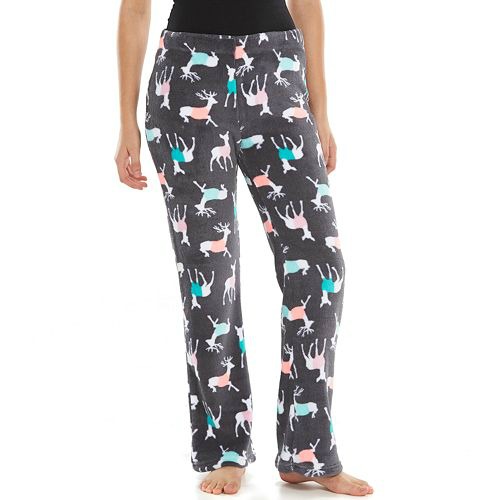 And for those cold, blustery days, how about some fabulous fleece pants? These are super cute and come in designs like Sheep, Owls, Deer, and Foxes, among others.
Add in some great food, and something tasty to drink, and you've got a great day planned!  Just log in to NBC TVE and catch up on your favorite shows!