McCrea's Candies makes some of the best caramels I've every had. Their caramels are seriously one of my favorite things.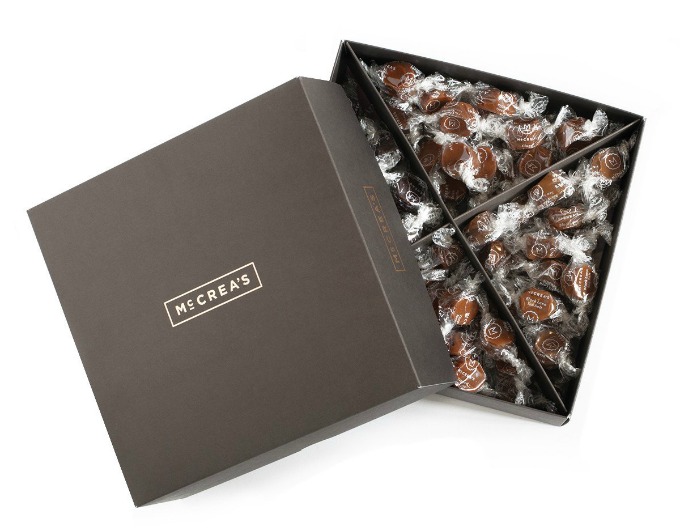 We've featured them time and again over on How Was Your Day for various holidays over the past few years. Now, we're introducing the Style on Main audience to these delectable caramels.
One of my fave things about McCrea's is that they're not afraid to experiment with flavors. Seriously. Who thought Rosemary Truffle Salted Caramels would work? Not me, but they're one of my favorite flavors.
We're giving one lucky Style on Main reader a chance to win a McCrea's Candies small party pack of their very own. With 40 or so pieces in 4 flavors, this is perfect for your desk at work, or a small dinner party.
Ready to enter? Do so in the Rafflecopter widget below.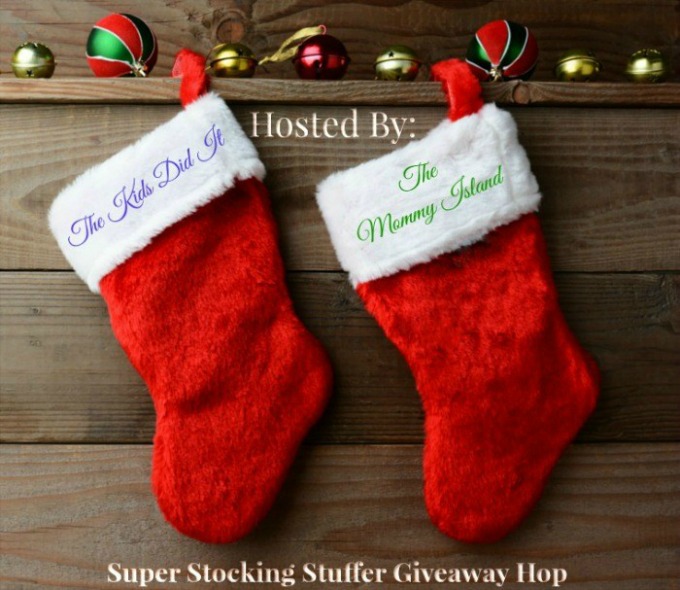 This giveaway is part of the Stocking Stuffer hop hosted by mommy Island and The Kids Did It. Hop on to see what other great prizes are out there.