Halloween costumes for pets was inspired by PetSmart's pet collection, and we received no compensation.  All opinions are my own.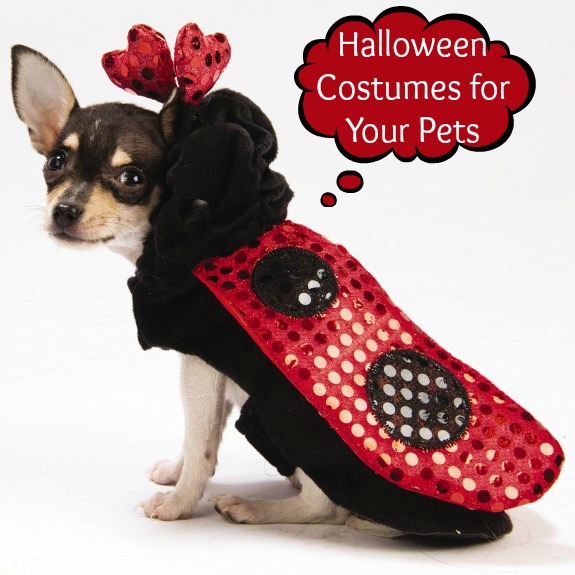 Halloween is just about upon us, but there's still time to get costumes for all members of your family.  While you're probably busy making sure that the kids have all the pieces they need for their costumes, don't forget about your family pet.  They want to experience the holiday, and perhaps get some treats, too.  These are a few of my favorite Halloween costumes for pets. 
Everyone loves Superheroes, and Fido is no different.  Iron Man is one of the most popular superheroes out there.   Check out this awesome Iron Man dog costume!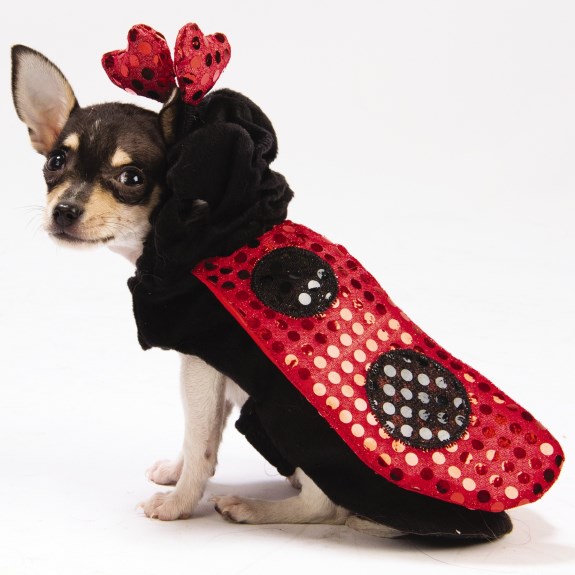 Maybe your dog is a little more of a delicate flower, and not so in to the superheroes.  If that's the case, this adorable ladybug costume is a perfect fit!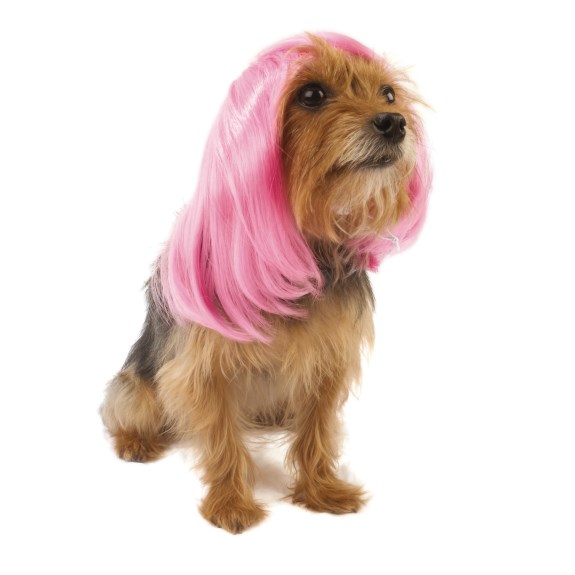 How adorably ridiculous is this wig?  I'm pretty sure that no dog I've ever had would wear this wig for very long, but I kind of love it.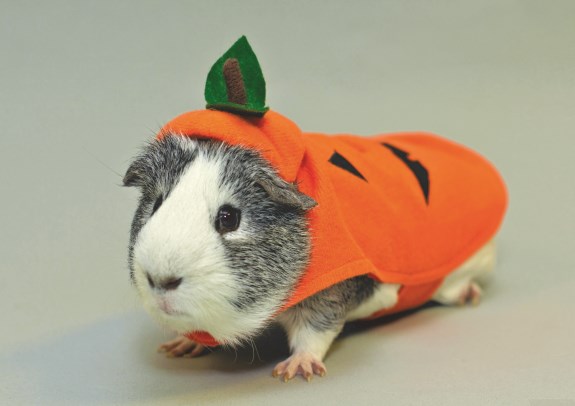 What if you don't have a dog?  What if you have something more along the lines of, oh I don't know…perhaps a guinea pig?  Have no fear!  There are costumes available for them, too!  How about this jack-o-lantern tunic?  This is bordering on the absurd, yet is running neck and neck with the pink wig for my favorite things!  I mean, look at its little hat!!!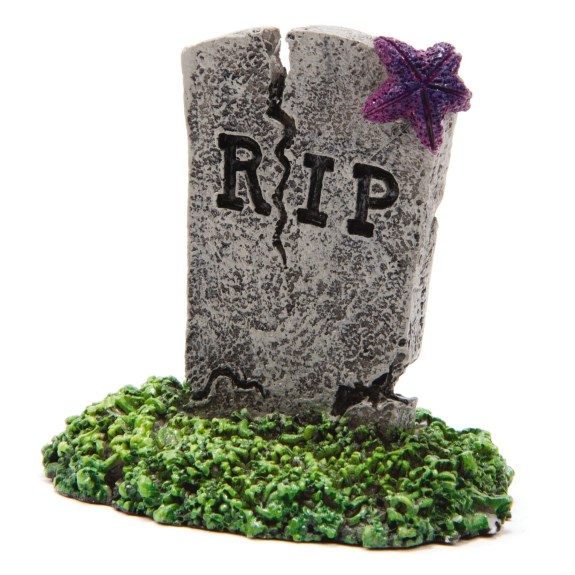 Perhaps you have an aquarium instead of furry pets.  This headstone ornament is a perfect Halloween decoration for your fish.  I mean, hey – we all want to decorate our homes, right?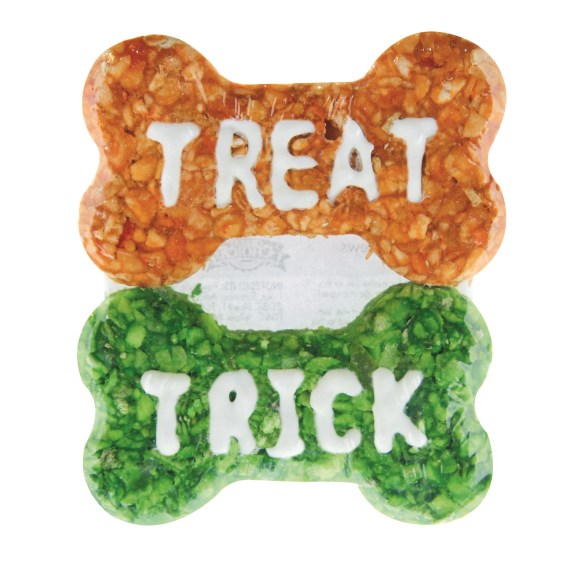 While it's not a costume or decoration, perhaps you want to get your dogs an awesome Halloween treat.  These bone shaped treats are a fun surprise.
These Halloween costumes for pets are just a few of the ones available at PetSmart locations all over.  Do you  get Halloween Costumes for Pets?