Remember when maternity clothes were basically terrible? They were pretty much sacks of fabric with extra room in front, and had absolutely no style? Yeah, those were the days…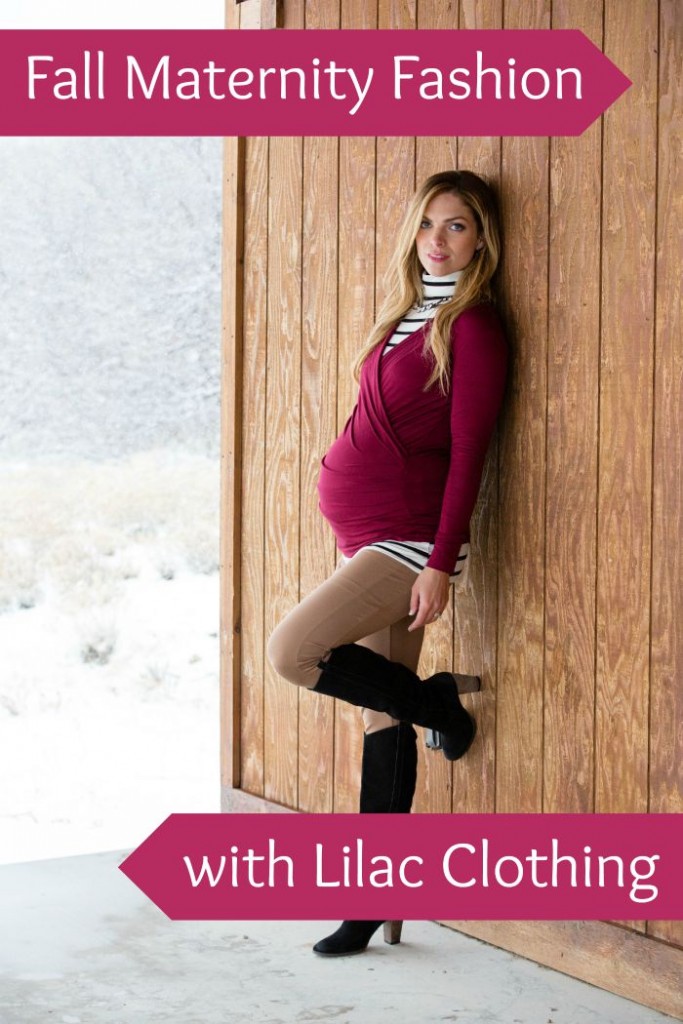 Lately, though, maternity designers have really stepped up their game. It's been, really, the past 10 years or so that maternity fashion has come into the forefront. Why is that? Maybe it's because women demanded more? We didn't want to wear the terrible frumpy sacks any longer. Or maybe someone, somewhere decided women deserved better maternity fashions. Who knows? All I know is that we're all better for this change.
Even with these changes, though, sometimes it's still difficult to find good maternity clothes. Lilac Clothing has some of the cutest stuff I've seen in a whole for those hot mamas to be.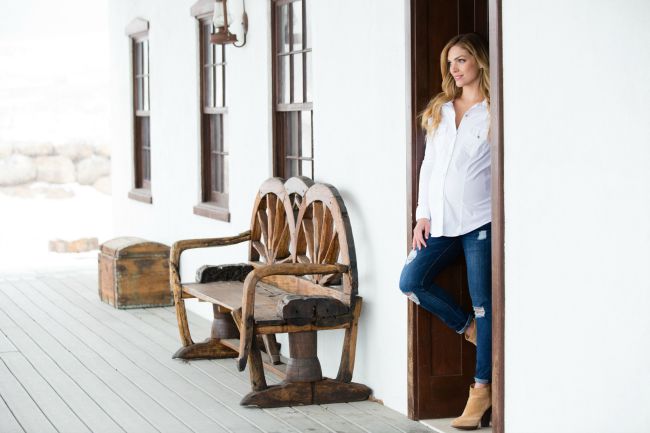 This casually chic outfit is fabulous. Who wouldn't wear this basically everyday? The classic white button down shirt ($97) paired with distressed skinny jeans ($92)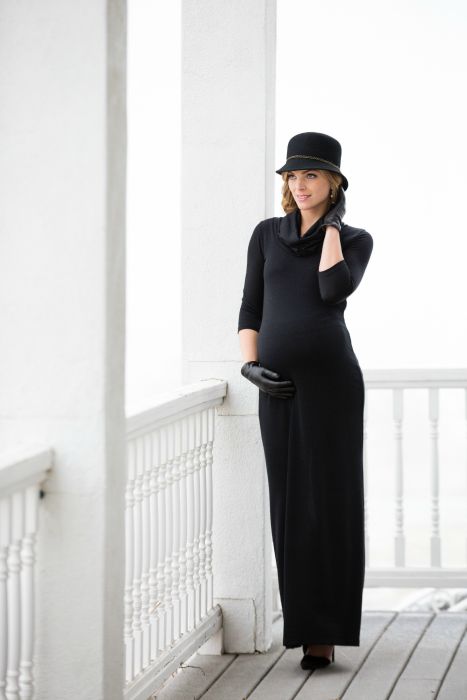 How about this really great sweater Maxi Dress? ($108) It's available in three colors, and a fab blue shade in knit type fabric, instead of sweater.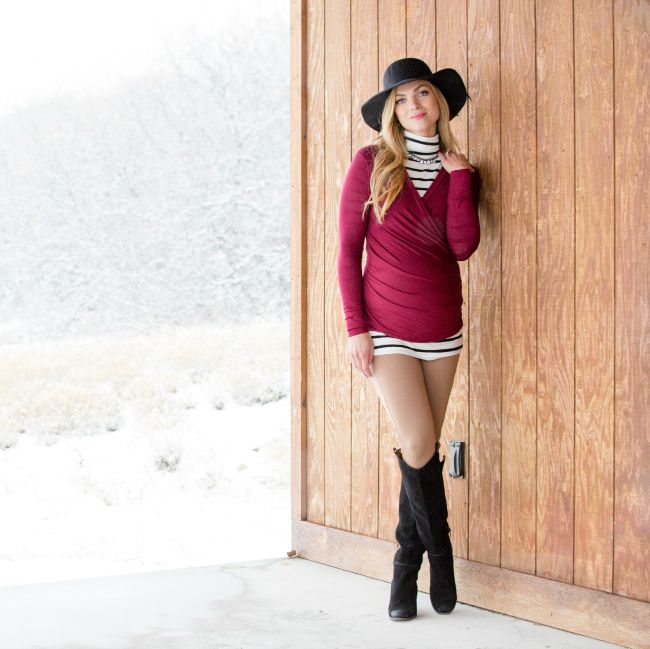 I kind of love this one. A Black and White striped turtleneck ($62) with a Wrap Top ($68) and  Camel Leggings ($68).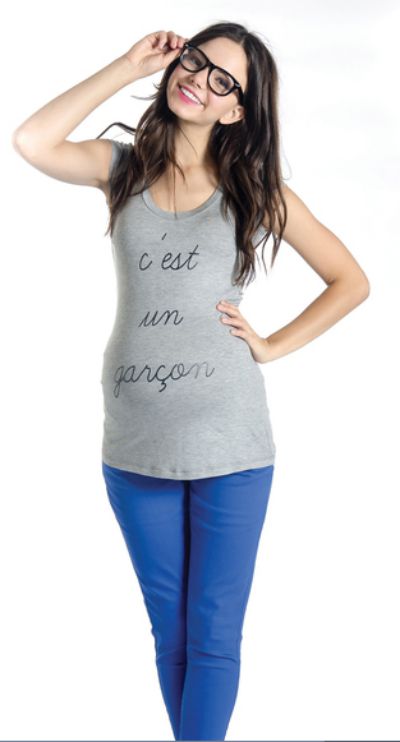 And I am seriously in love with Lilac Clothing's maternity fashion tees.  The C'est un Garcon tee, (shown) which is also available in other styles and it's counterpart La Petite Fille are so great! A bit chic and cheeky at the same time.
One of things that I really liked about Lilac Clothing and their maternity fashions is that several of the items are also offered in their regular line, and are just re-designed to accommodate the bump. They have great modern designs that are flattering, and fairly reasonably priced.