Has a certain someone been bad?  Or maybe that special person in your life forgot that it was Valentine's Day.   Let them know  the only thing that can make up for it is a piece of jewelry.   Here are a few great jewelry gifts that may ease your pain.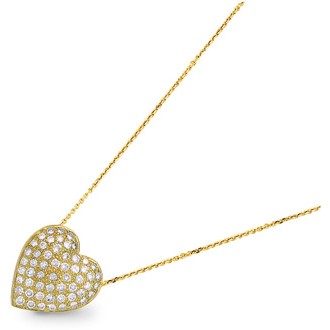 This Diamond Pave Heart from Leo Ingwer is a gorgeous choice.  It has a full carat of diamonds pave'd in a setting of 18kt white, yellow, or rose gold.  Retail price is $3,000.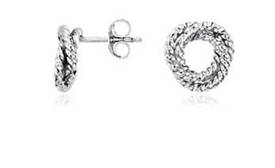 These Rope Love Knot earrings from Blue Nile are the perfect "thinking about you " gift for a woman or a girl.  Clocking in at around ¼ inch in diameter, they're on the petite side.  Sterling silver, and about $40.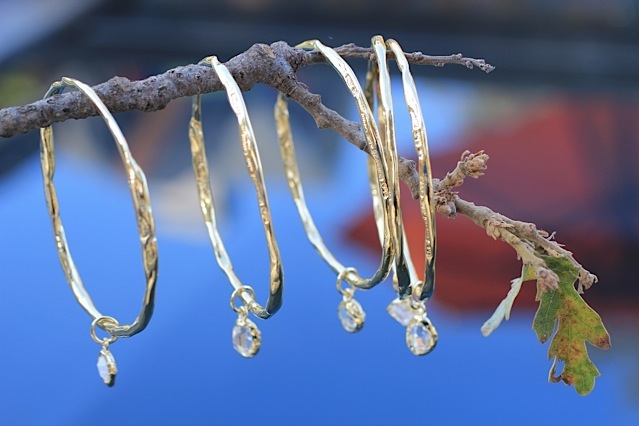 I am kind of digging these bangles from Show the Love.  The rustic, hand hammered look, paired with a Herkimer diamond, is right up my alley.  Plus, I love the "She believed that she could, so she did" quote they're stamped with.  Pricing starts at $220.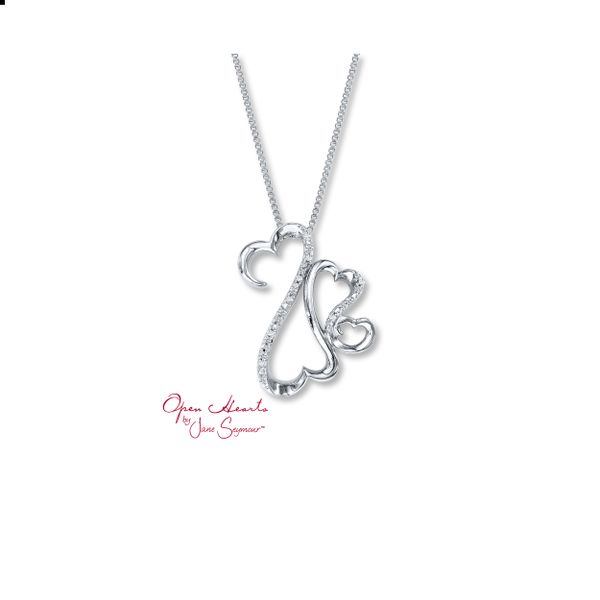 How about something you can probably get right in your town?  The Open Heart Collection by Jane Seymour is available at Kay Jewelers all over.  Prices start at $39, and there are tons of pieces priced between $75 and $125.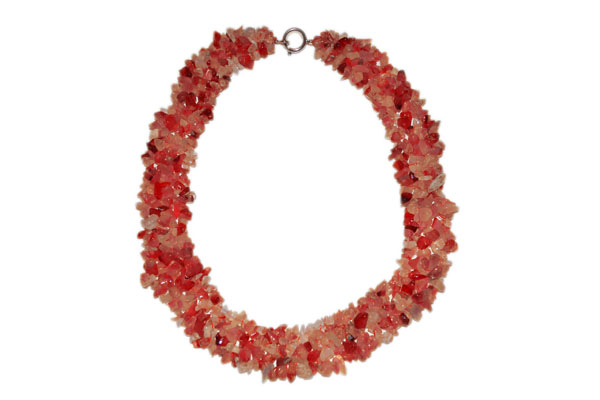 Maybe diamonds and gold, or precious metals aren't really your style.  This bold Carneilian Necklace, from U. Breyn, may be exactly what you're looking for.  This is a perfect statement piece.  Retail price is $148.
What's your suggestion for a great make-up gift?