Great Fitness Finds was inspired by some fitness items received for editorial purposes.  Opinions are our own.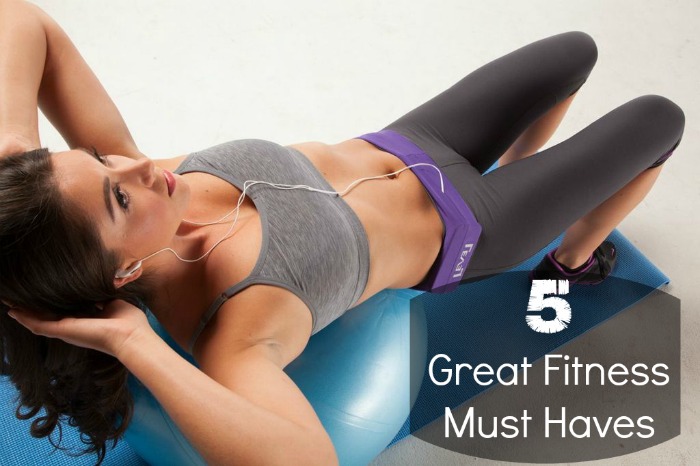 It's been a really long, really brutal winter.  In my area, we received 14 inches of snow in our first storm of the season.  Now, I know that some areas think that's normal, but we usually get about 14 inches of snow all year. Due to this polar vortex nonsense, my workout routine has pretty much bailed.  Here are some great fitness finds.  These items will help you get your fitness routine back on track.  At least, they'll make you want to work out.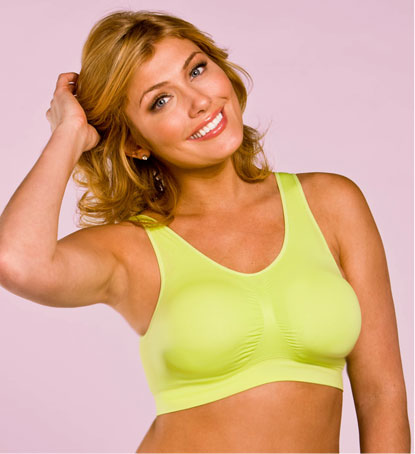 Genie Bra
While the Genie Bra isn't a workout bra per se, this is a really fantastic substitute.  It won't keep the girls in place and secure if you're running or doing something like high impact aerobics, but it's more than adequate for walking, low impact exercising, or even yoga.  Genie bra wicks away the sweat, too, and is really comfortable to wear.  Available in about a million different colors, at a wallet-friendly $20-ish.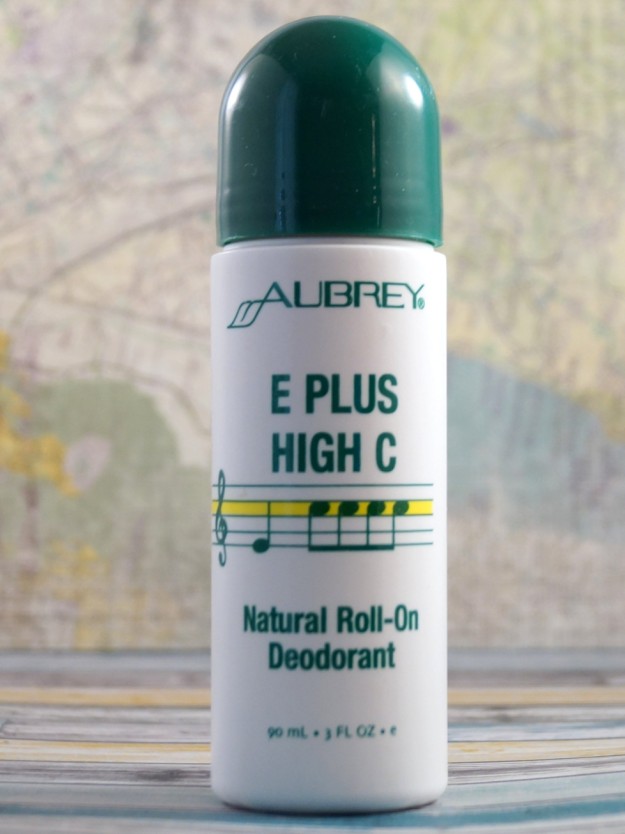 Aubrey Natural Roll On Deodorant
Whether you have an allergy, or are just looking for a more natural lifestyle, one of the changes that you make is with your deodorant.  However, a lot of the natural deodorants on the market don't work so well.  Aubrey's Natural Roll On Deodorant is one of the ones that are effective.  Loaded with good stuff like rose water, essential oils, and vitamin C and E.  This is vegan, too.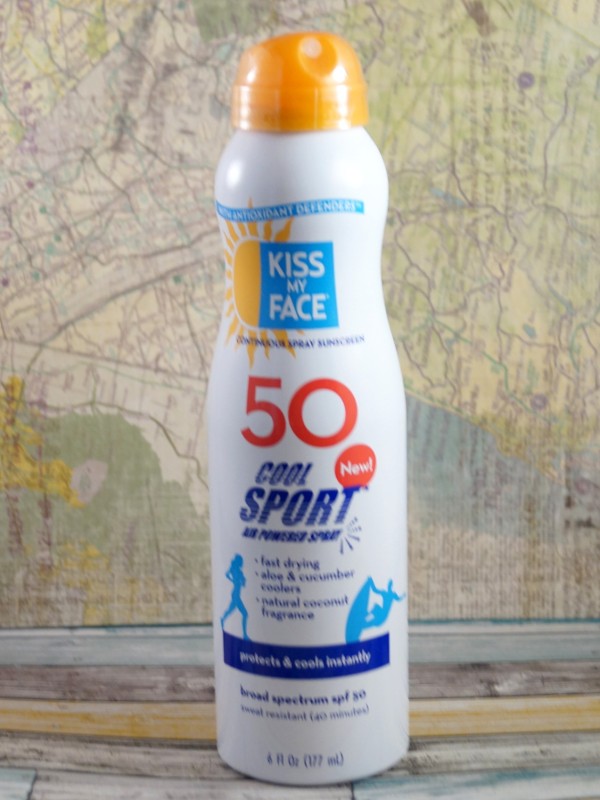 Kiss My Face Cool Sport Sunscreen
We hear it all the time – "It's important to use sunscreen."  But it's true!  Even in the winter we can still get sun damage, and on cloudy days, the damaging UVA rays are still getting through.  These aerosol spray sunscreens make it easy to get an even layer in those hard to reach places.  Kiss My Face Cool Sport has a SPF of 50 and is sweat resistant for up to 40 minutes.  Add in the cooling effects of aloe and cucumber and you have a winner!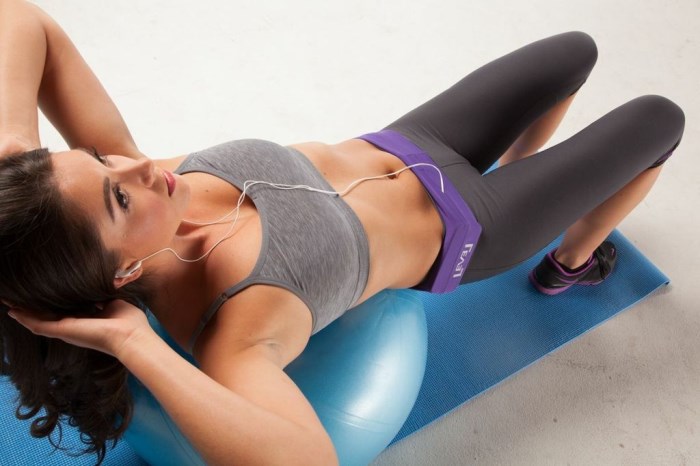 The Flip Belt
I don't know about you, but I'm not always wearing pockets when I'm working out.  That means I don't have anywhere to put my keys, a couple bucks, my ID, or anything else.  And it gets old holding them in my hands.  Enter the Flip Belt.  It's a belt that has, like, a big pocket, where you can stash your stuff.    Just stick your treasures in the flip belt, flip it over to lock them in, and go.  Genius, right?!?!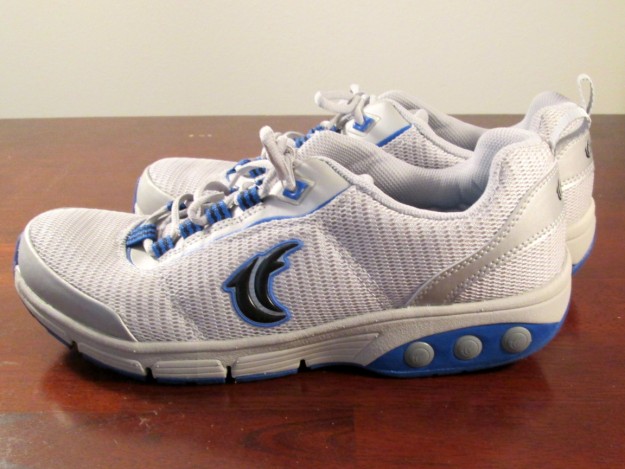 Therafit Sneakers
Therafit is an athletic shoe that was developed by Dr Lisa from the tv show The Doctors.  These shoes have an adjustable support system making them just about completely customizeable.  Need a softer footbed?  Take a peg or two out.  Like a frim footbed?  Put all the support pegs in.  My mom dislocated her knee a few years back, and has a pair of the Therafit sneaker shoes.  She absolutely adores them.
What is your favorite Fitness Find or Gadget?