Wood watches are so popular right now. Usually, they're a bit on the chunky side, and are really bold statement piece.  That's great, and I'm even down with the look. However, there are times that you really just want to have a unique item that's subtle. It doesn't scream "HEY! I demand your attention!" That's where the Minimalist line of watches from Original Grain come into play.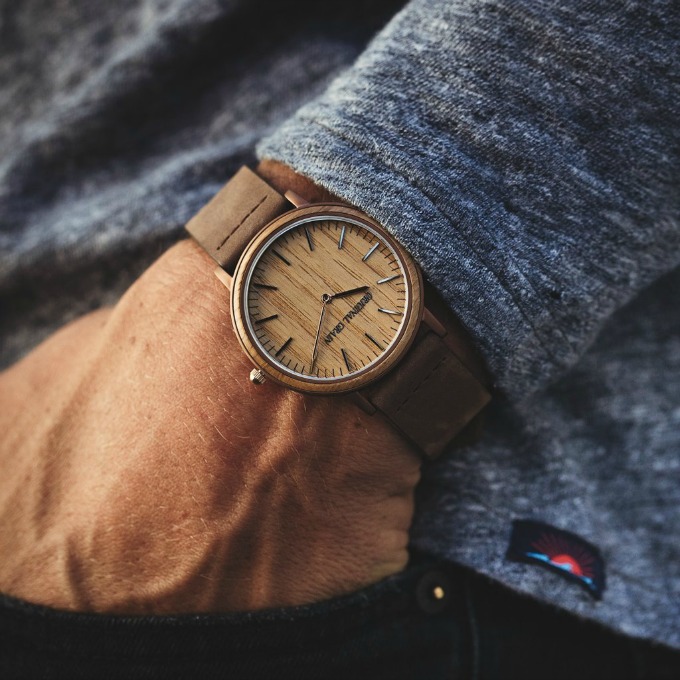 The Minimalist line still has that great wood face and bezel. It's made from the same amazing quality woods as their other lines. In this case, it's old decommissioned whiskey barrels. There's one major difference though. The Minimalist line has a leather band.
A leather band on a wood watch? That's crazy talk!  Yeah, I KNOW!!  It also makes its own statement. And this watch is at home with either guys or gals. Not too bold for her, not too delicate for him.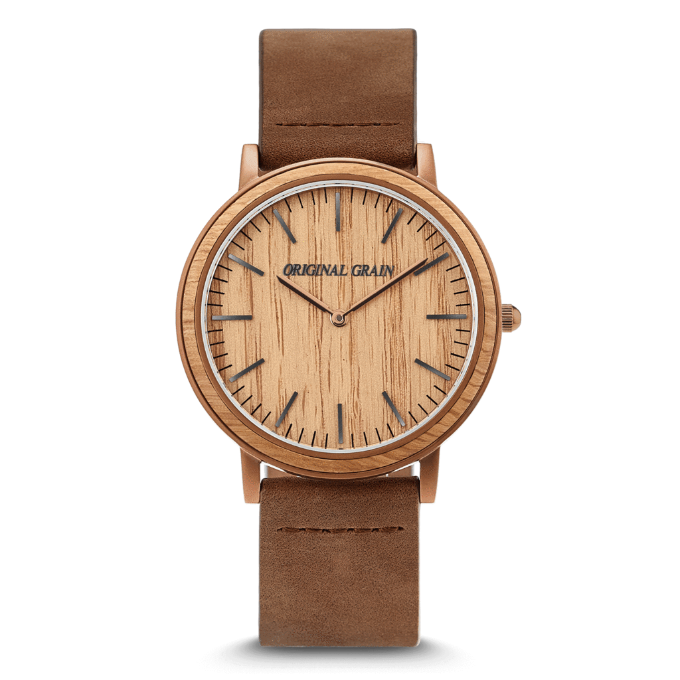 One lucky reader is going to win an Original Grain Minimalist Watch in Espresso Whiskey.  yes, it's true!  Enter in the rafflecopter widget.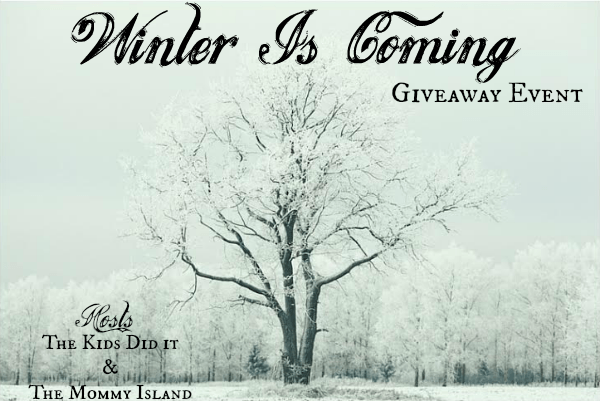 Now that you've entered here, be sure to hop along and see the other fab prizes
<!– end InLinkz script –