Now that summer is here, you're probably looking for a new fragrance. No worries, we've got ya covered. Laila is one of our new favorites at Style on Main.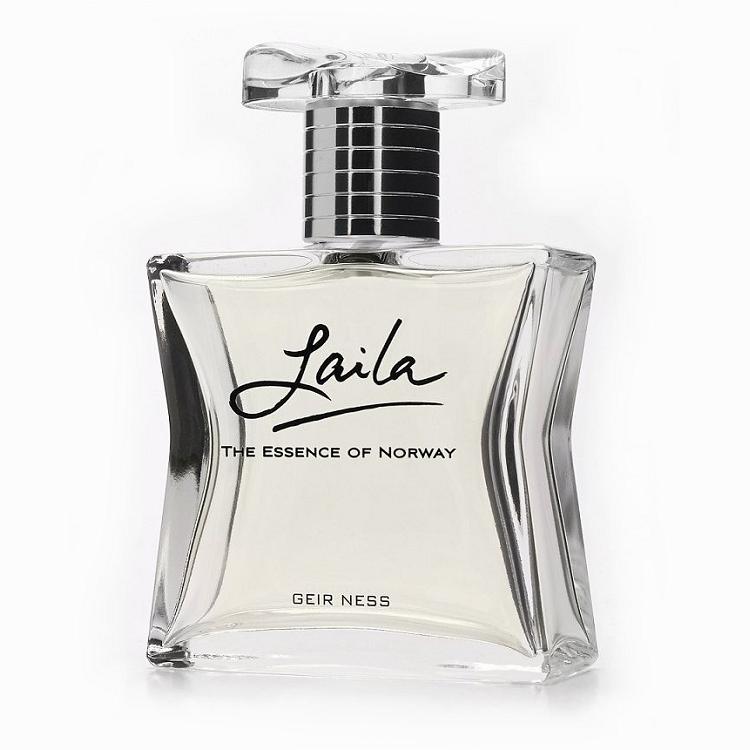 Laila by Geir Ness is a fresh and clean scent that's ideal for the warmer months.
Never heard of Laila? You're not alone. It was new to me, too. But we might just lead sheltered lives. Laila is Nordstrom's #1 selling fragrance, and one sniff tells you why! Laila Eau de Parfum was designed to capture Norway in a bottle, and I believe they succeeded.
It has the delicate scent of wildflowers, with a hint of lavender. The clean, crisp fragrance has a ton of lasting power, and goes all day. It's never overpowering though. And if you're a Disney fan, you might know Laila as the scent of the Norway pavilion in EPCOT.
One lucky Style on Main reader is going to win a 3.4 oz bottle of Laila of their very own! WHOA!! Ready to enter? Do so in the Rafflecopter form below.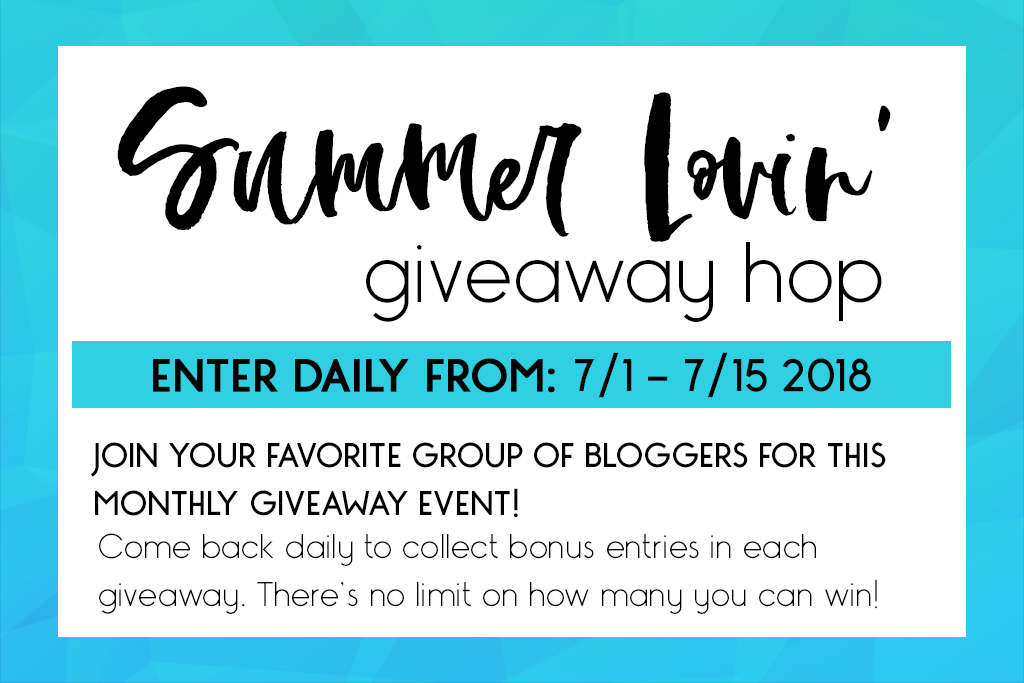 Welcome to the Summer Lovin' Giveaway Hop brought to you by The Hopping Bloggers!
Hosted By: Mama's Geeky & Women and Their Pretties
Each giveaway has a value of a minimum of $15, however some are worth much more. Be sure to enter to win all of them because there is no limit to how many you can win. GOOD LUCK!
If you're a blogger looking to connect with brands: Join The Hopping Bloggers database and get started today!
If you're a brand looking to work with a network of professional bloggers: Check out the creative campaigns The Hopping Bloggers has to offer!