Thanks to eBay for sponsoring this conversation
What do you think of when you hear the name eBay? A lot of people think used stuff, old collectables, and kids clothes. While it's true that those items can be found in abundance, eBay has so much more than that to offer, though! Did you know that you can get on trend, name brand items at a great deal? And no, you don't have to wade into the shady parts of the site and risk getting fake items. Nope! These are totally legit items, being offered for a HUGE discount. Yup, we're talking about the eBay Daily Deals.
What kind of items can be found? All kinds! Everything from a nice DSLR camera to Bluetooth headphones to Vera Bradley bags. These are some of our favorite things we've seen in the eBay Daily Deals fashion category.

Tom Ford Miranda Sunglasses
How often does a brand like Tom Ford go on sale? Like never? You can get the oversized Miranda style of sunglasses for $175 right now. That's 61% off the regular retail price of $450.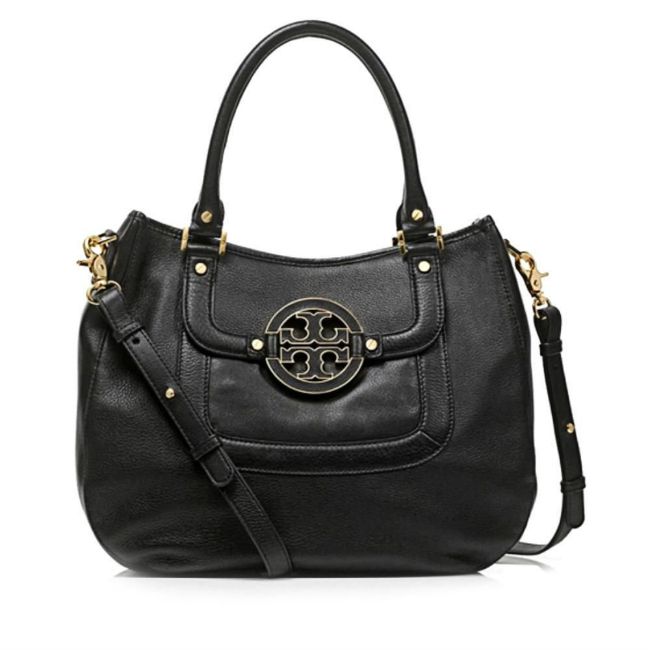 Tory Burch Amanda Hobo Purse in Black
I have a friend that would practically sell her kids for Tory Burch. Now, she doesn't have to, as she can get the oh so wearable Tory Burch Amanda for $275. That's almost half off the regular price of $485.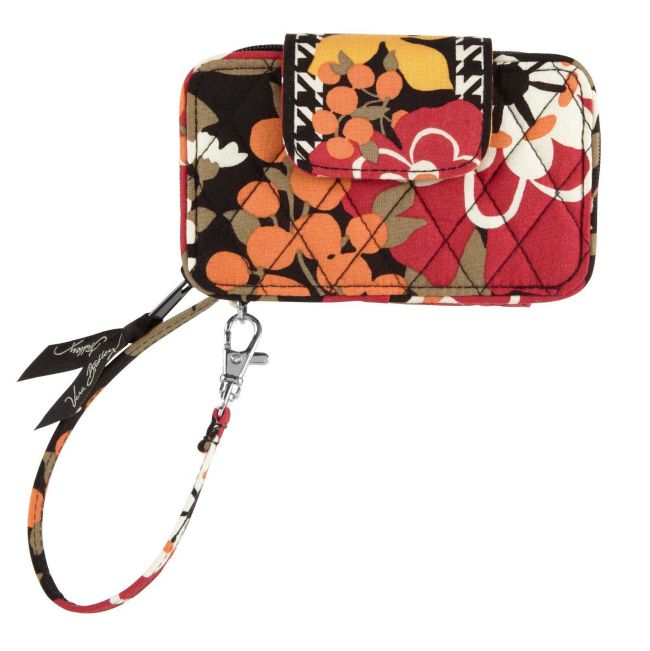 Vera Bradley Smartphone Wristlet
I recently took a trip to Indianapolis that routed through Atlanta, and I swear – I had never seen SO MUCH Vera Bradley in my life. Between those two cities – OMG… This Smartphone wristlet is the perfect size for taking your essentials with you, plus it's kinda cute. And it's under $15. Buy them for Christmas gifts. As I write this, there are 10 different patterns available.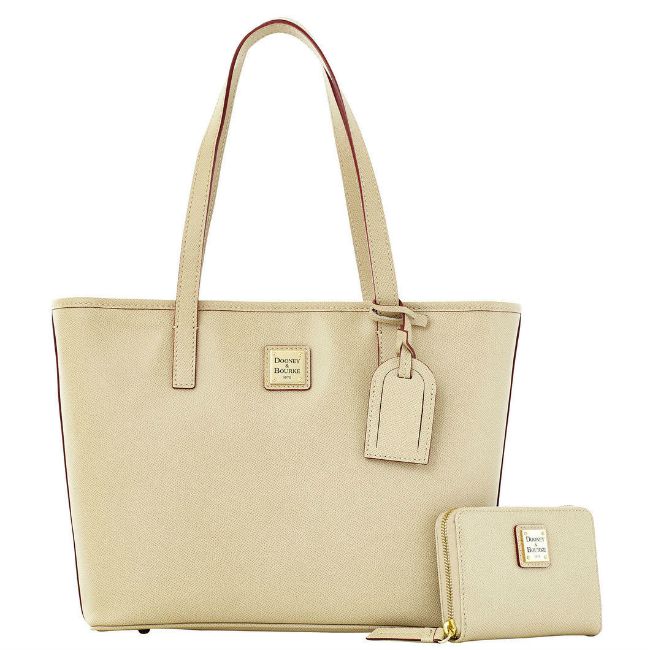 Dooney & Bourke Leather Charleston Bag with Wallet
Dooney & Bourke is one of my favorite handbag lines. I really like the all weather leather and the vivid colors, as well as the as well as the sort of barrel/doctor bag hybrid shape. Sometimes, though, you need something different. The Charleston is more of a tote style, and looks gorgeous. Pair it with a matching wallet, that's included, for a totally chic look. On sale for under $175, rather than the $335 MSRP.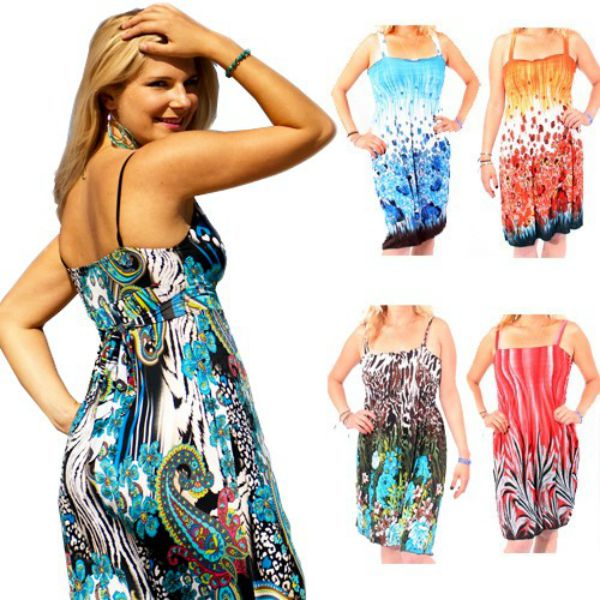 Set of 4 Print Beach Cover Ups
Sometimes you just need something quick to throw on. Whether it's going to get the mail, running to the community pool, or even running a quick errand. These little cover ups are super cute, and are cute enough to wear on their own. There's 4 random prints in the pack, but for $20, can you really complain? Even if there's only one you really love, that's $20 for one dress. I'd risk it!
Have you shopped the eBay Daily Deals? What did you buy?