Thanks to Poise for sponsoring today's conversation.
One of the great things about the holidays is seeing your family and friends. Especially the ones you haven't seen in for-ev-er. Everyone gets together, eats great food, and tells tons of stories. Some you've heard a hundred times, and some are new to you. Sometimes, you even hear a dirty story that you didn't understand in a previous telling.
Everyone hoots and hollers, laughs and has a grand ol time. Until all of a sudden, you're like "oh! Gotta go!" You jump up, make a beeline to the bathroom, and just hope no one's in there.
Don't worry, it happens to the best of us. I don't think there's anyone out there that hasn't had a little light bladder leakage (LBL) at some point in their life. Whether from laughing, sneezing, or just life, really. Poise Liners are a great solution to LBL issues.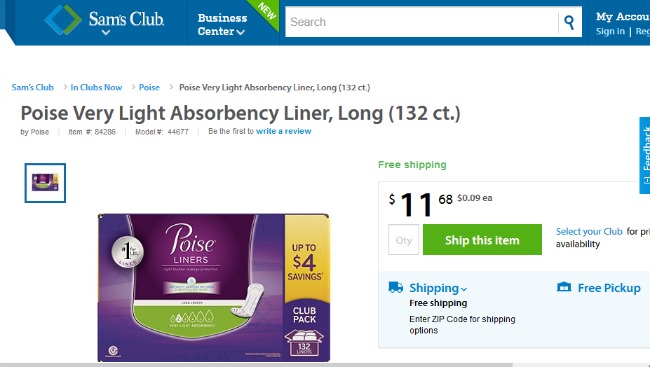 Poise Liners are specifically designed for LBL, and not your period. You don't have to worry about little leaks or your liner not being enough. And they're so discreet. You can get the Poise Very Light Absorbency liners, at select Sam's Club locations. Neither of my local Sam's Club locations had them in stock, but both offered to order them for me.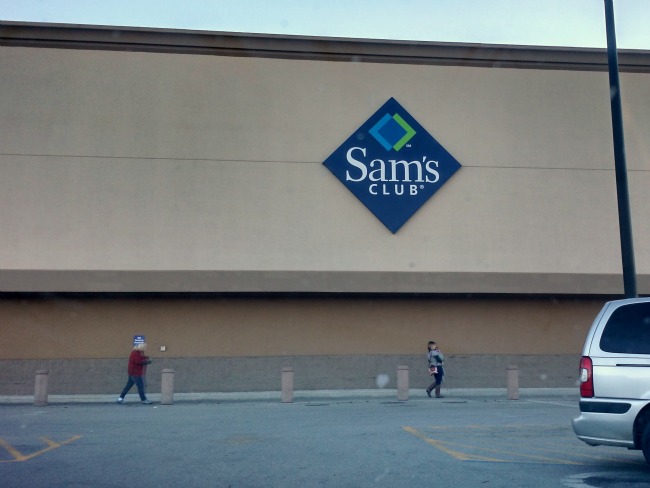 Ditch the period pads and go with something that works.  Your secret is safe with us!
photo credit: Beer Shower via  (license)