It's almost that time of year again. Yep…it's back to school time. The kids are asking "how can that be? Summer just started!?!" Meanwhile, parents have been counting down the days, eagerly anticipating that sweet sweet first day back at school.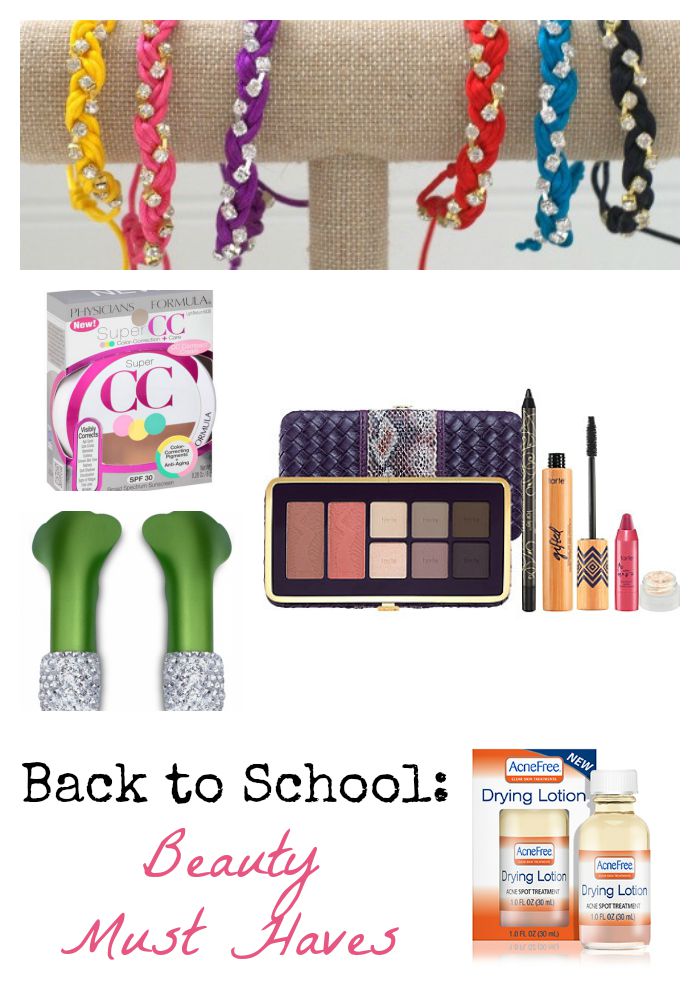 Back to School doesn't have to suck, though. NO! You get to choose new clothes, and new school supplies. See your old friends that you missed over the summer, and there are a ton of beauty and fashion items to add to your wardrobe. These are some of our favorite must have beauty items for back to school. May contain affiliate links.
Must Have Back to School Beauty Items

AcneFree
No one wants to deal with acne. Unfortunately, it seems to be a part of life, especially for teens. It doesn't have to be, though. AcneFree has a drying lotion that helps to clear up those unsightly blemishes – quickly and fairly fuss free. There's also a spray form to help with body acne. The line is available at mass retailers everywhere, and is really affordable.
Tarte Good for You Glamour Essentials
This set has everything that you need to get out the door, looking your best. The only item you need to add is a foundation in your preferred format. Seriously, you can't beat that. Tarte's cosmetics are top notch, and the Good for You Glamour Essentials is a great way to try so many of their amazing offerings. The colors are pretty much universally flattering, too.  That's why this set makes my Back to School beauty must haves list.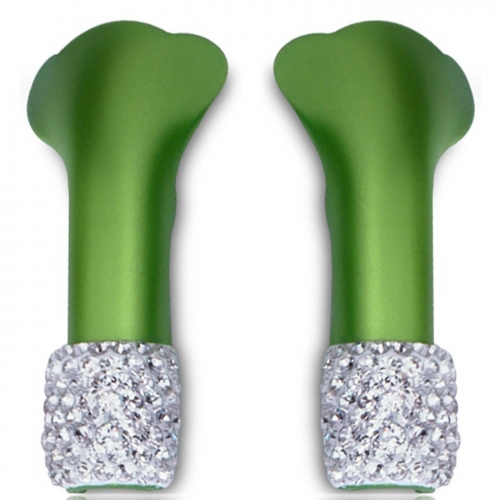 DEOS Earphone covers
Let's face it – most of us take our earbuds with us everywhere. Distinguish yourself with these earbud covers. They're available in a myriad of colors, styles, and designs. And with a little bling, they look a lot more expensive than their $25 pricetag.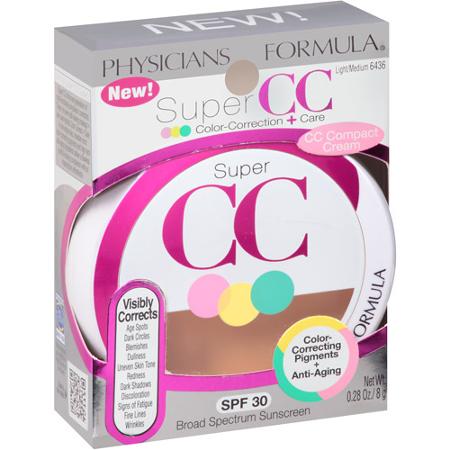 Physician's Formula Super CC Compact Cream
Most of the time, you don't really need nearly as much coverage as most people think they do. The Physician's Formula Super CC Compact Cream has color correcting pigments that instantly tones down redness, corrects imperfections, and brightens and warms your skintone. Why is this one of my back to school beauty must haves? I love this for a daily base when I don't need a full on face of makeup. Pair it with a lip gloss crayon and a little mascara, and you're pretty good to go run errands, or head to school.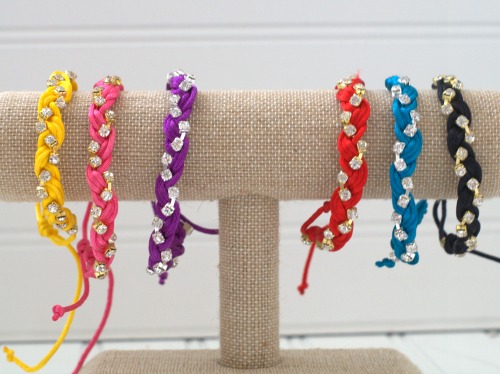 Satin & Rhinestone Bracelets
I love love love these bracelets. Bright colors make the transition from summer into fall without feeling out of place. The rhinestone chain adds some extra sparkle and interest. I had thought about doing a tutorial for this bracelet style, but when you can buy them for $13, it's not even worth making. These bracelets are fully adjustable, too, so they fit from a small wrist to a very large one. This is just one of the great things from this website.
These are a few of our favorite Back to School beauty must have items.  What are yours?
For more Back to School style, visit a few of my favorite blogs: