I have been on the hunt for a great tote bag for a while. I want something that I can drop my stuff in, and go. Whether it's to a meeting, on a day trip, or just down to Starbucks to get a change of scenery and get some work done.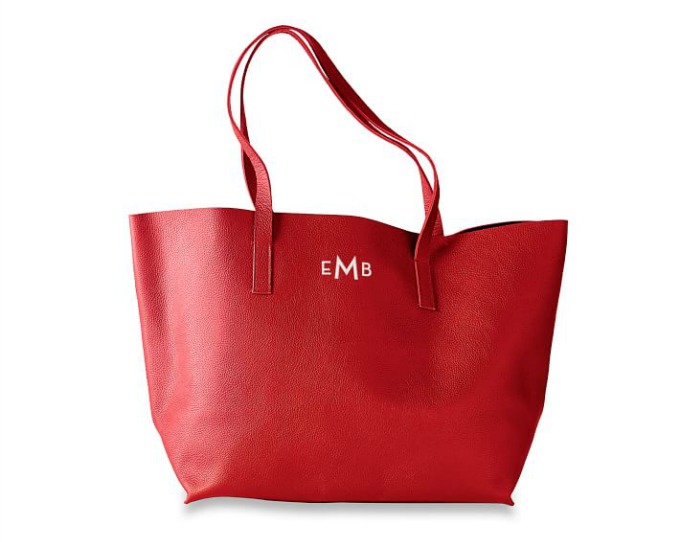 The Daily East West tote from Mark & Graham is a great choice. It's a nice size for a laptop, notebook, planner, and a few other necessities, without feeling like you're dragging your life around.
It's available in 4 great colors, and even has a zipper pocket inside. And the Daily East West leather tote is around $200, which is a great price for something of this quality.
Check out some other fab leather totes