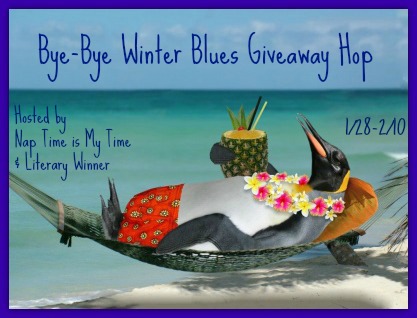 This winter is seriously getting me down! It's been all blah, cold, and dreary.  On top of that, I got sick.  I don't wish this flu/bronchitis 1-2 punch on anyone!   Anyhoo, two of my best bloggy buddies, Literary Winner + Nap Time is My Time have put together a hop to help beat these blahs.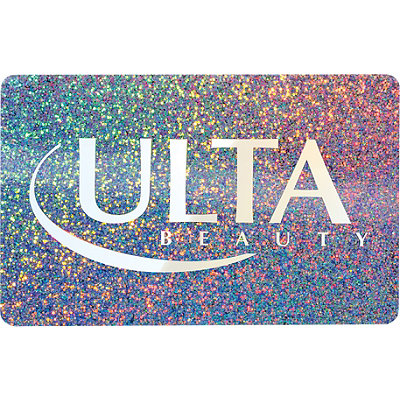 Here at Style on Main, we have one super awesome prize – A $25 gift card to one of my favorite stores – Ulta Beauty!  One of the things I love about Ulta is that they have both fancy schmancy department store brands in one half of the store and the more affordable drugstore brands in the other half of the store.  They also have their own line of makeup that's pretty fab quality.
Ready to enter?  Do so in the Rafflecopter after the jump!
Now, be sure to hop on to see what everyone else has to beat those winter blues!