Summer is in full swing, and let's face it — you could use some new beauty products. We all could. Whether it's looking for a new eyeshadow palette, a darker foundation, or even some sunscreen, we're gonna help ya out.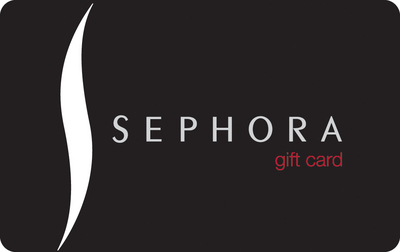 Style on Main is giving away a $25 Sephora gift card. Woohoo!! Put it toward something that'll make you feel fantastic, and ready to take on the world. Don't forget to check out the Sephora house brand, too, as it's pretty great.
Ready to enter? Do so in the Rafflecopter widget below.
This is part of the Come Out & Play hop, hosted by Zombie Parenting, The Kids Did It + The Mommy Island.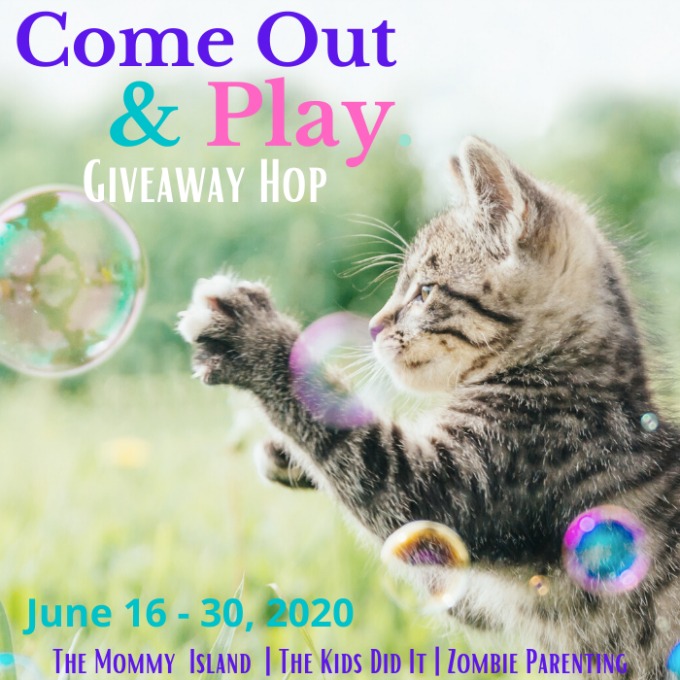 Now that you've entered here, hop on along to the other giveaways going on.