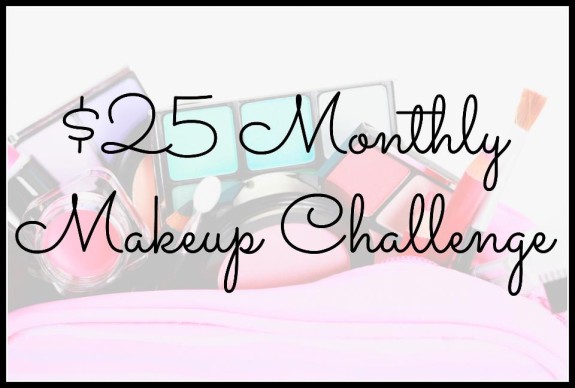 We all love makeup, cosmetics, and girly stuff like that.  One problem is that it can be so expensive to build a quality kit.  What do you splurge on and where can you save a little money?  The $25 Makeup Challenge is designed to help you do this.
The rules:
Your monthly budget is $25.  You can buy stuff anywhere you want, and buy anything you want, but you have to stay under $25.  If you order online, S/H counts towards your $25.
If you have money left over, you can use it towards the next month's challenge.  Just like in every other aspect of life, sometimes we have to save up for things we want.
My choices for this month: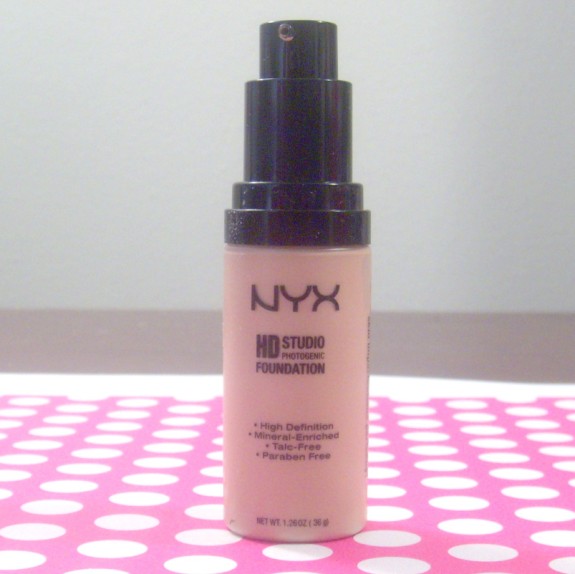 NYX HD Studio Photogenic Foundation.  MSRP is $15, but I found this on Amazon for $11.80, with free shipping.  It's also available at stores all over, including Ulta.  Ulta runs a $3.50 off $10 purchase coupon a lot, too.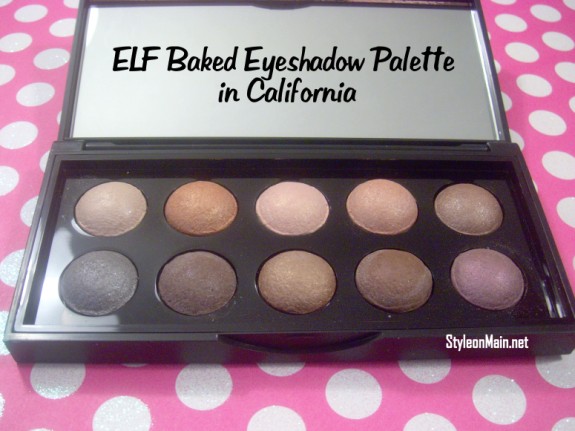 ELF Baked Eyeshadow Palette in California.  MSRP is $10.  I bought it on Amazon for $10, and it had free super saver shipping.
Why did I choose NYX HD Studio Photogenic Foundation?
I chose the NYX HD Studio Photogenic Foundation for a few reasons.
The first is that I realized all I had was mineral foundations.  Yes, it's true! I hadn't used anything other than mineral foundation since college!  Can you believe it?  I knew that foundations had come a long way, and I wanted to try a new one.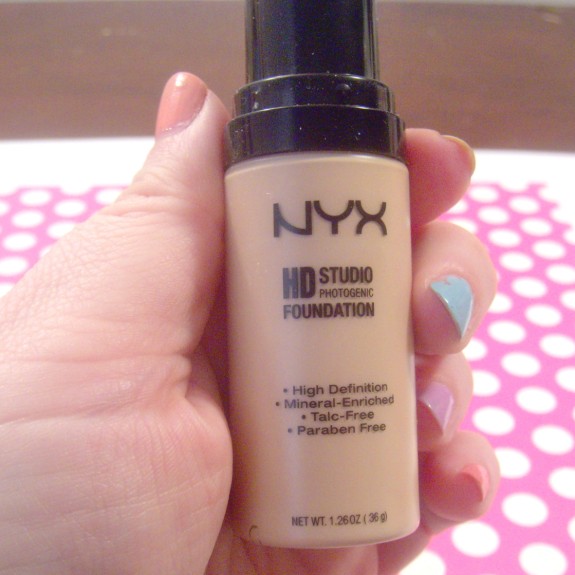 Second, I'd heard that this particular NYX foundation was a great dupe for MakeupForever's foundation.  I mean, if I can get a great foundation and save $30+ in the process, I'm there.
So far, I'm a fan!
Why did I choose ELF Baked Eyeshadow Palette in California?
I really bought this because I was buying something else on Amazon & I needed to fill out my order for free shipping!  Lol.  I had also heard that it was a fabulous substitute for Sephora's In the Nude Moonshadow palette.  I had been eyeing that palette on my last trip to Sephora, but didn't pick it up.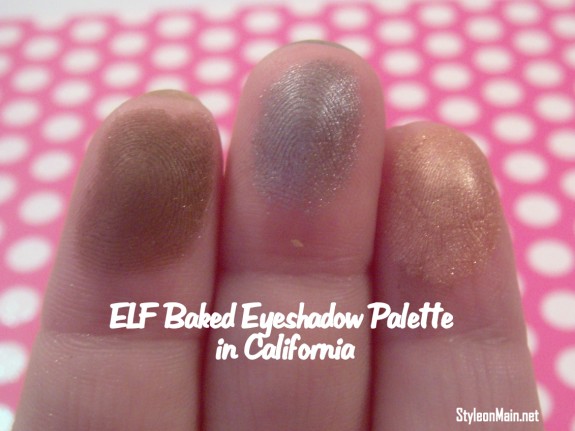 The ELF palette is kind of fabulous.  The colors are super shimmery, and have several looks.  You can use them dry or wet for total different looks.  They even look different with or without a primer.
My total came to $21.80, which leaves me $3.20 left over.  Next month, my budget will be $28.20.
Wanna see what everyone else did with their $25?  Check out the other participating bloggers below.