It's hard to believe, but it's almost fall again. Say whaaaa????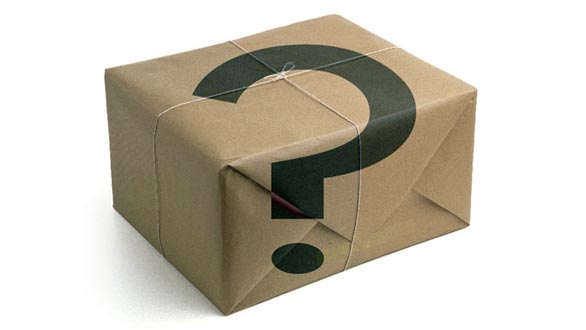 I KNOWWWWW…But I've got something to cheer you up. A mystery bag giveaway!
I've been cleaning out my office, and I have a ton of great things – all BRAND NEW – I'm not gonna use. So, what better way to pass them onto someone that will use them than a giveaway.
NOW – these are things from my office. They're all new, and unused. They may be swag items, extra items I received, or even stuff from subscription boxes, since I subscribed to like 781 of them this year. You never know! And of course, everything will be sanitized before popping it in the mail. Retail value will be $100, possibly more. Possibly a lot more.
Ready to enter? Do so in the Rafflecopter widget below. US Only on this one.

a Rafflecopter giveaway

This giveaway is part of the Return to Learn hop.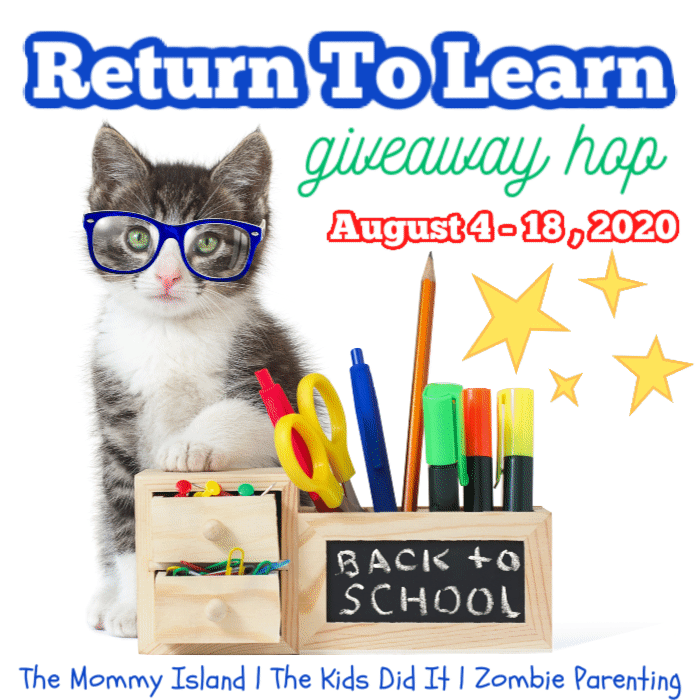 Now that you've entered here, see what other great prizes are available.