Americana Accessories is inspired by the winter games.  Press samples may have been supplied.
Olympic fever is starting to take over.  Everywhere you look, you see the patriotic pride of your country.  Here are some great Americana accessories pieces that really make you want to go for the gold!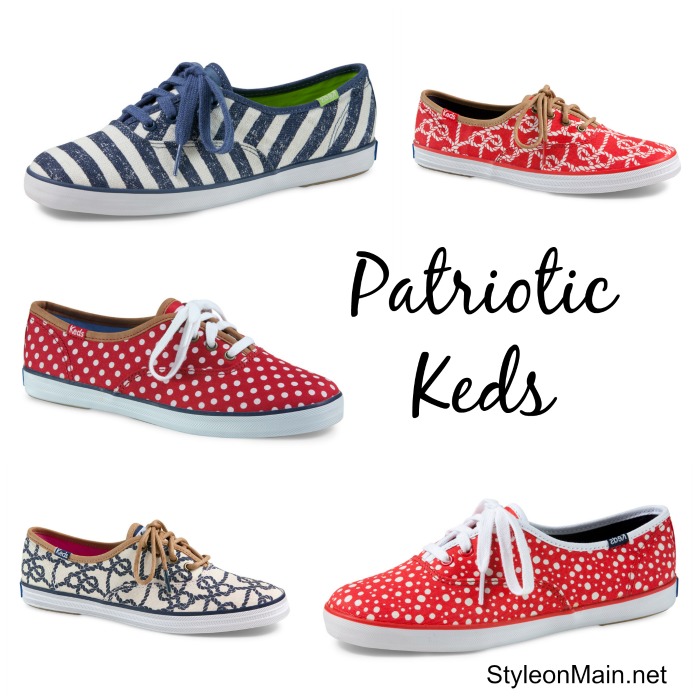 Keds Champions
Did you know that Keds were one of the first athletic shoes?  It's true!  I wear them allll the time, as I kind of love the wild patterns and colors that are available.  What's not to like about these red, white, and blue shoes that are stars-y and striped?