These low cal cocktails recipes were provided by Skinnygirl.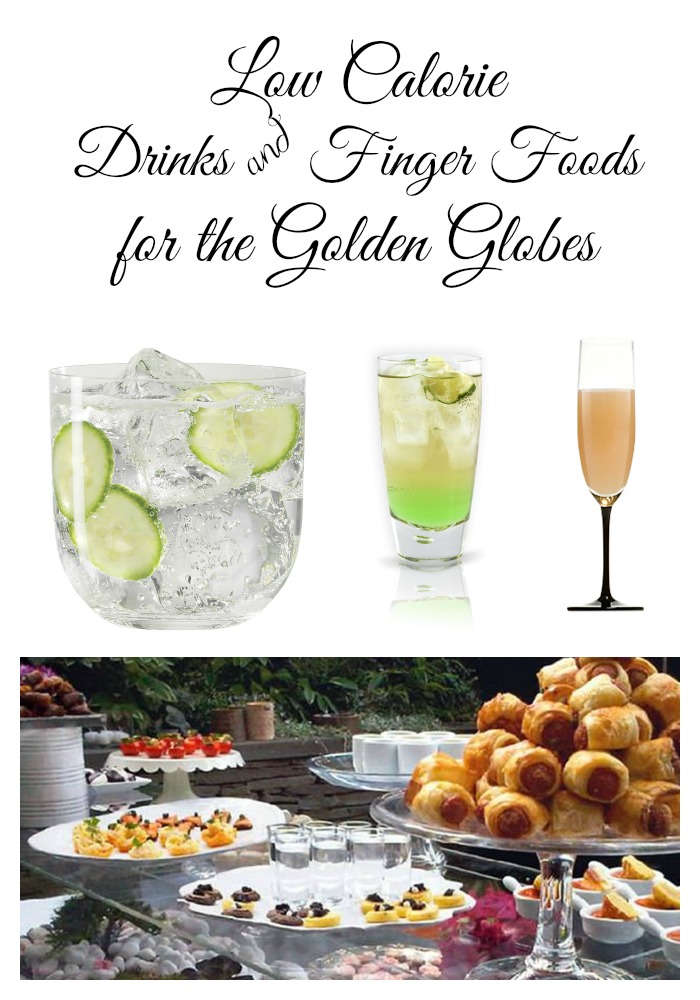 It's hard to believe that Awards season is upon us once again.  But, let's be honest – does award season ever end any more?  It seems that every time I turn around, there's a new awards show that's being televised.
The Golden Globes are coming up quickly, and this is one of the shows that people tend to have get-togethers for.  The cocktails are themed towards some of the hottest movies of the awards season, but are perfect for a myriad of occasions.  And the tasty finger foods?  Serve them at any party.  Want to round out your food options?  Check out these delicious low cal snacks as well.