Are you ready for the Big Game this weekend?  This is one of the biggest entertaining weekends of the year.  Even those who don't like football are either hosting a party or will be attending one.  Jazz up your get together with these super tasty cocktails.  Some are even low calorie cocktails.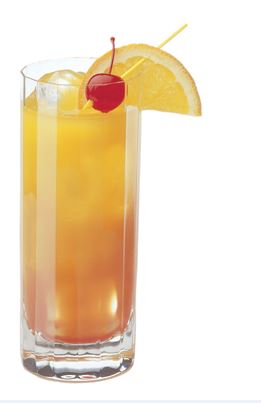 The 206 Pride
1 ½ parts Skinnygirl® Meyer Lemon Vodka
Splash of orange juice
Splash of lite cranberry juice
Splash of sparkling water
Cherry and lemon wedge for garnish
Preparation
Mix ingredients in a glass with ice. Top with sparkling water.  Garnish with a cherry and lemon wedge.