These lemonade cocktail recipes were provided by Skinnygirl Cocktails.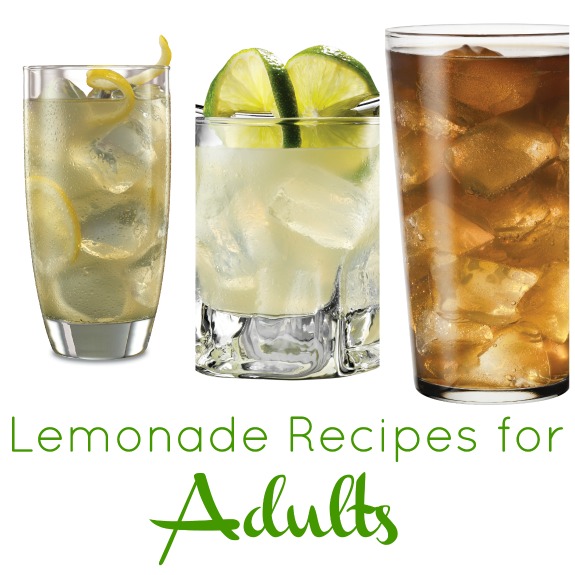 Did you know that August 20th is National Lemonade Day?  It's true! I have long been a fan of a tall, cool glass of lemonade.  Of course, now that I'm an adult, sometimes I like my lemonade to be an adult version, with a little bit of alcohol.
These lemonade recipes are great for any time of year, but they're particularly cooling for these wicked dog days of summer.  Check out these Lemonade cocktail recipes for something refreshing.