Special thanks to Armitron for sponsoring this discussion about watches.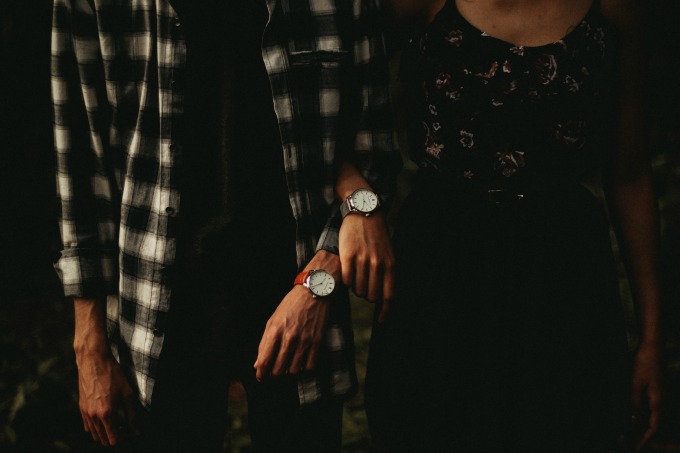 Can we talk about accessories for a minute? You've probably heard the saying that "accessories make an outfit" and that's totally true. Just think about how you can change the look or feel of an outfit with a necklace or a scarf. Watches are another great place to accessorize.
Armitron is well known for their fashion-forward watches. Not only that, but Armitron's watches are great quality and oh so pocketbook friendly. All of these watches we're featuring are around $50 – or less! You can't beat that.